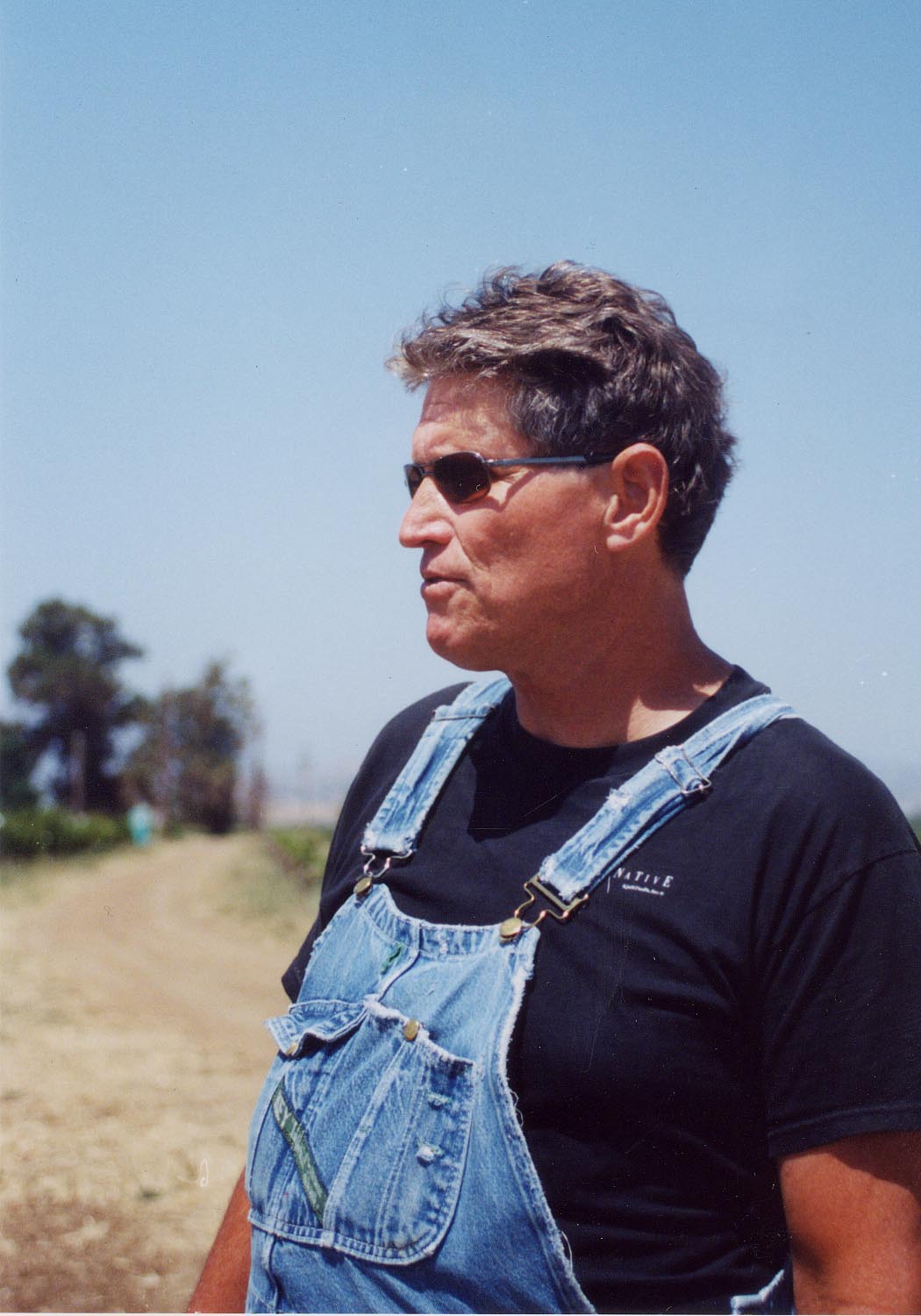 Join CUESA for a trip to two respected Brentwood farms to learn the ins and outs of organic production. First, we'll visit Frog Hollow Farm, where Farmer Al will walk us through his organic orchard, which has grown from 13 to 130+ acres in the past 30 years. It's stone fruit season, giving attendees a chance to see pluots, peaches, and nectarines hanging from the trees. From compost production to a native bee project, attendees will see how organic methods yield thriving fruit trees.
Our next stop will be Knoll Farms, where we'll see how organic practices work on a smaller scale. Known for their ecosystem-oriented farm management and focus on diverse plantings, farmers Kristie and Rick Knoll will show attendees how many different crops can grow on 13 acres. We'll also get to learn more about their farming philosophy, including the role of biodiversity, weeds, permaculture, and biodynamic methods in creating healthy soils. Attendees will get to enjoy a picnic lunch beneath the fig trees.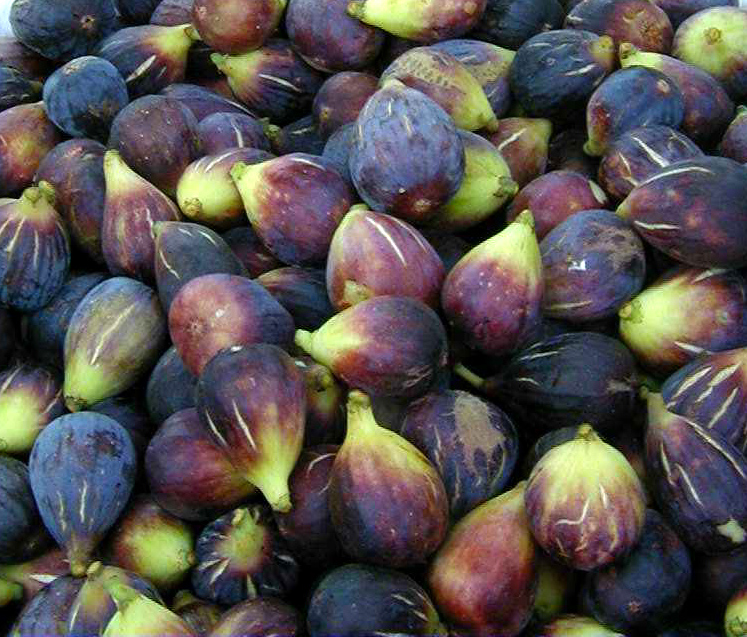 This tour is organized in collaboration with GreenLeaf Produce, CUESA's 2012 farm tour sponsor, which works closely with both farms. The tour costs $25 and includes lunch made with farmers market ingredients. We'll leave from and return to the Ferry Building in a comfortable bus. Tickets are nonrefundable.
Tags: CUESA, Farm Tour, Froghollow, Froghollow Farms, Knoll, Knoll Farms